Hire smartly with Video profiles
Technology has made the hiring process much more streamlined,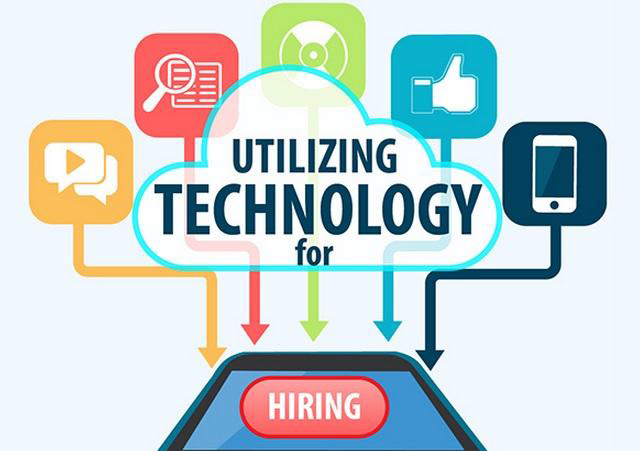 providingan improved experiencefor both interviewer and job seeker alike. While Aspire Video Profiles and Video Interview can help take the back-and-forth struggle out of hiring.
Video interviews are becoming increasingly popular among businesses of various sizes. They are especially useful during the initial stages of screening candidates, saving valuable time and resources and streamlining the hiring process.
Here is a look at the reasons you should be using video interviews

Ease the scheduling burden
When you're trying to bring 20 candidates in for face-to-face interviews, you can end up going back and forth via email for days, or even weeks, trying to find a time that's convenient for everyone. Thescheduling arrangementbecomes like a Tetris puzzle.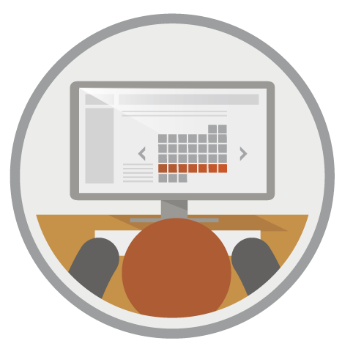 Then you're trying to juggle all of the conversations and get the proper personnel to sit in on the interviews. Needless to say, this becomes both time-consuming and stressful
Video interviews relieve much of the headache associated with this aspect of the hiring process, as it allows the candidate to answer questions when it's convenient for them. Then the hiring manager and their team can watch these responses when it's conducive to their schedule.
If these two schedules never sync up, it doesn't matter. The hiring manager is able to get a good sense of what this individual is all about. From there, they can opt to bring the person in for a face-to-face conversation if their video interview responses warrant further discussion.
A greater number of candidates can be screened in less time, so more valuable time can be spent with the most qualified candidates before hiring.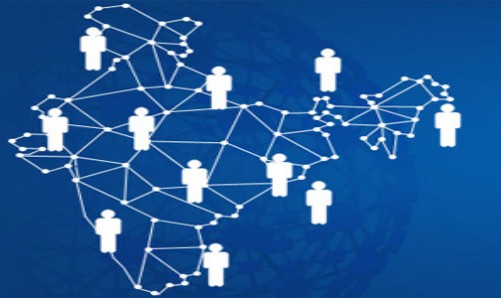 No geographical restrictions With the increasing skills shortages and for some employers a limited local talent pool, video interviewing offer the perfect solution.
You can interview candidates no matter where in the world they are - as long as they have access to the internet of course. You review their interviews online at a time that suits you, select your shortlist and only then, do you go to the expense of meeting them face-to-face.
Get more insight before making big decisions
Those tasked with hiring quickly become aware of the cost associated with doing so, particularly when you're working with long-distance talent. If you want to bring these professionals in for an interview, you may need to fly them in, pay for meals and hotel rooms.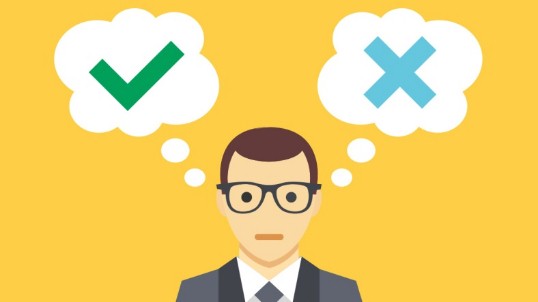 Businesses that utilize video interviewing technology eliminate the high price point often associated with early recruiting.
If you have your eye on someone who lives in another part of the country, you can invite them to take part in video interviews. There's no need to pay for a flight and a hotel just to get a feel for what they're about. From there, you can gauge whether it's worth a more in-depth, in-person conversation, and the cost that comes with this type of dialogue.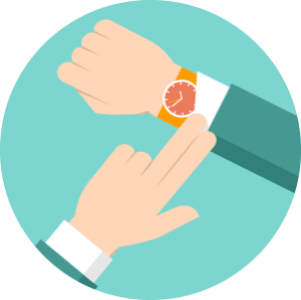 Invest time and effort into the best candidates
When you're blocking out an hour for each and every potential new hire, your process becomes extremely time-consuming. This is especially true when a large majority of these people just don't have the qualifications necessary to be a good fit.
Instead of wasting your time talking to people who aren't even close to what you're looking for, use Aspire video interview to quickly sort through and decide who's a yes, who's a no, and who's a may be.
You can take online Psychometric Assessment, IT skills test etc
Reducing the number of candidate no-shows
Inviting candidates in for an interview, or arranging a telephone interview, only for them not to show up is frustrating and time-consuming. But with an online video interview, candidates complete the interview at a time that best suit them.
If they choose not to complete the interview, for whatever reason, you won't have wasted your time.
Also, as you review candidates video interviews you are better able to judge which candidates are genuinely interested in the role and, which are simply going through the motions.
Consistent interview process
With all the questions set in advance, each candidate completes the same interview. They are given the same thinking and answer time ensuring a consistent process.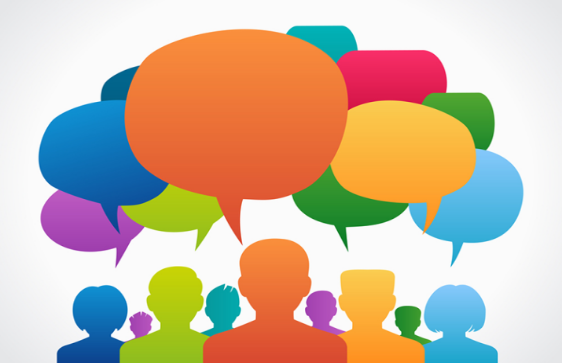 Improving candidate engagement with your brand
As the economy continues to improve, candidates can be more selective about where they work. Being able to present your brand in the strongest possible light is, therefore, vital if you are to attract and engage with the best candidates.
Review and compare candidate's answers
Being able to review candidate's recorded video interviews more than once allows you to compare and contrast how each candidate has answered the same question.
If you're not 100% sure if a candidate is right for the role, you can have colleagues review their interview and give you a fresh perspective or opinion.
Assessment Center

Video Interviewing
Live Interview
Objective type Question test
Online Psychometric Test