Contract Staffing
Rapid growth demands equally rapid scalability.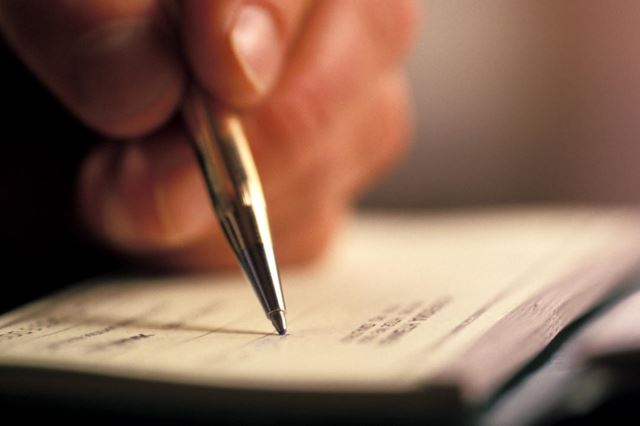 In the current economic climate, businesses need to be flexible in order to grab opportunities for growth. However, gaining such flexibility is easier said than done. Leverage Aspire Contract Staffing Solution to reduce cost and mitigate risk.
Shorter TAT
Fully Compliant
Flexible Solutions
The global reality of business today, is a constantly evolving economic climate. Contracting is an appropriate human resource solution for current times as it gives our clients access to executive talent with the benefits of flexibility.
If you are looking for temporary or project staffing, we've got you covered. ASPIRE INDIA offers HR interim staffing for our clients with short-term staffing needs. Whether you need to staff a specialty project, temporarily replace an employee on-leave, or "try-out" an employee before offering a permanent position, HR Solutions team of professionals can help.