Permanent Hiring
We partner with you to provide time and cost-effective permanent Staff Hiring solutions.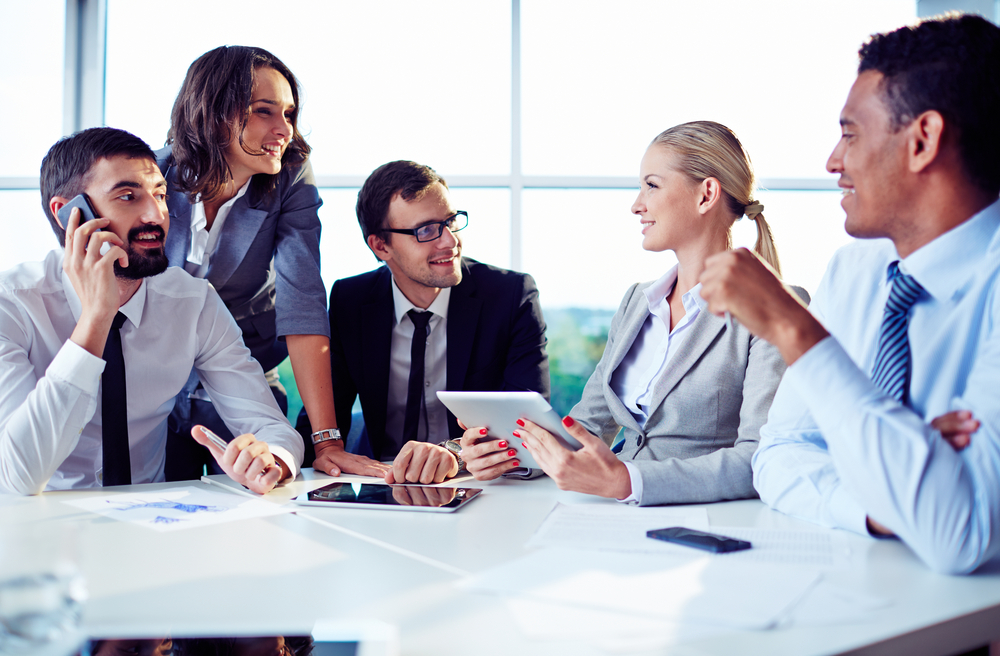 The recruitment process includes understanding your company and team cultures, analysing the requirements of each job, attracting qualified individuals using traditional and innovative methods, screening and selecting applicants, checking references, building and negotiating the right remuneration package.
Get it right the first time
Quality Conscious
Complete knowledge about client business
At ASPIRE INDIA we understand the importance of finding the most experienced and dedicated individuals for your company. That is why we creatively source and recruit candidates through networking, referrals, industry and academic associations, and online resources. In addition, candidates with proven records of success seek out HR Solutions because of our excellent reputation within the HR community, leadership in professional organizations and confidence in our ability to assist them.
Aspire HR Solutions will help you find and place candidates that are a right fit for your company and respective positions. We have an established process in place that identifies potential candidates, evaluates their qualifications, and presents you with a list of capable and experienced candidates.
Stop searching - contact us now and let one of our experienced professionals create a customized plan for securing the right candidate for your company.
Submit a request onlineor call 011 45647261.
How We Work